See on Scoop.it – Your Catholic Yenta Know-it-all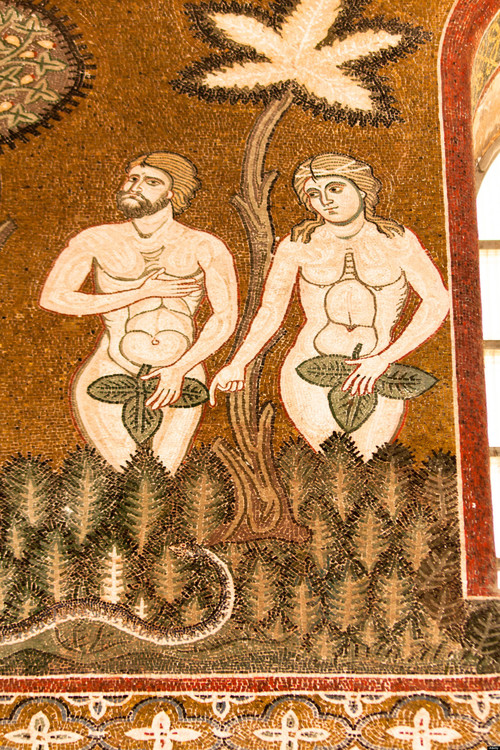 Catholic guilt about sex is a myth, although religious people in general tend to feel more guilty about sexual 'sins' than other people, according to a new poll.
Kristen McGuire's insight:
I think I would like to see more on their methodology. How does one measure "guilt" – or even define it? To consider something a sin, implies more guilt by definition than those who are not clearly defining a sin with particular practices.
Great picture, though. And – "guilt" is not the point – but being cut off from the fullness of grace open to us in Christ jesus. So, to the extent that the findings show that people believe in mercy (in addition to justice)…I'll take it.
See on www.huffingtonpost.co.uk