See on Scoop.it – Career Success for Women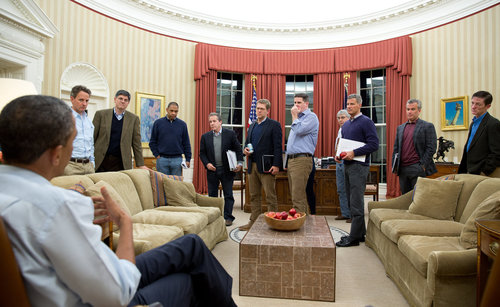 Given the leading contenders for other top jobs, President Obama's inner circle will continue to be dominated by men well into his second term.
Kristen McGuire's insight:
Excuses, excuses. You know what, Mr. President? We've heard it all before. Either you are committed to gender diversity, or you are not. There is no middle ground. And just calling in to a White House conference call on the paycheck fairness act will not make me forget that you did not bother to hire women for your own leadership ranks.
See on www.nytimes.com